€

20.00
Orizzonti [Deluxe Edition] (1 CD + Booklet + 1 DVD LIVE)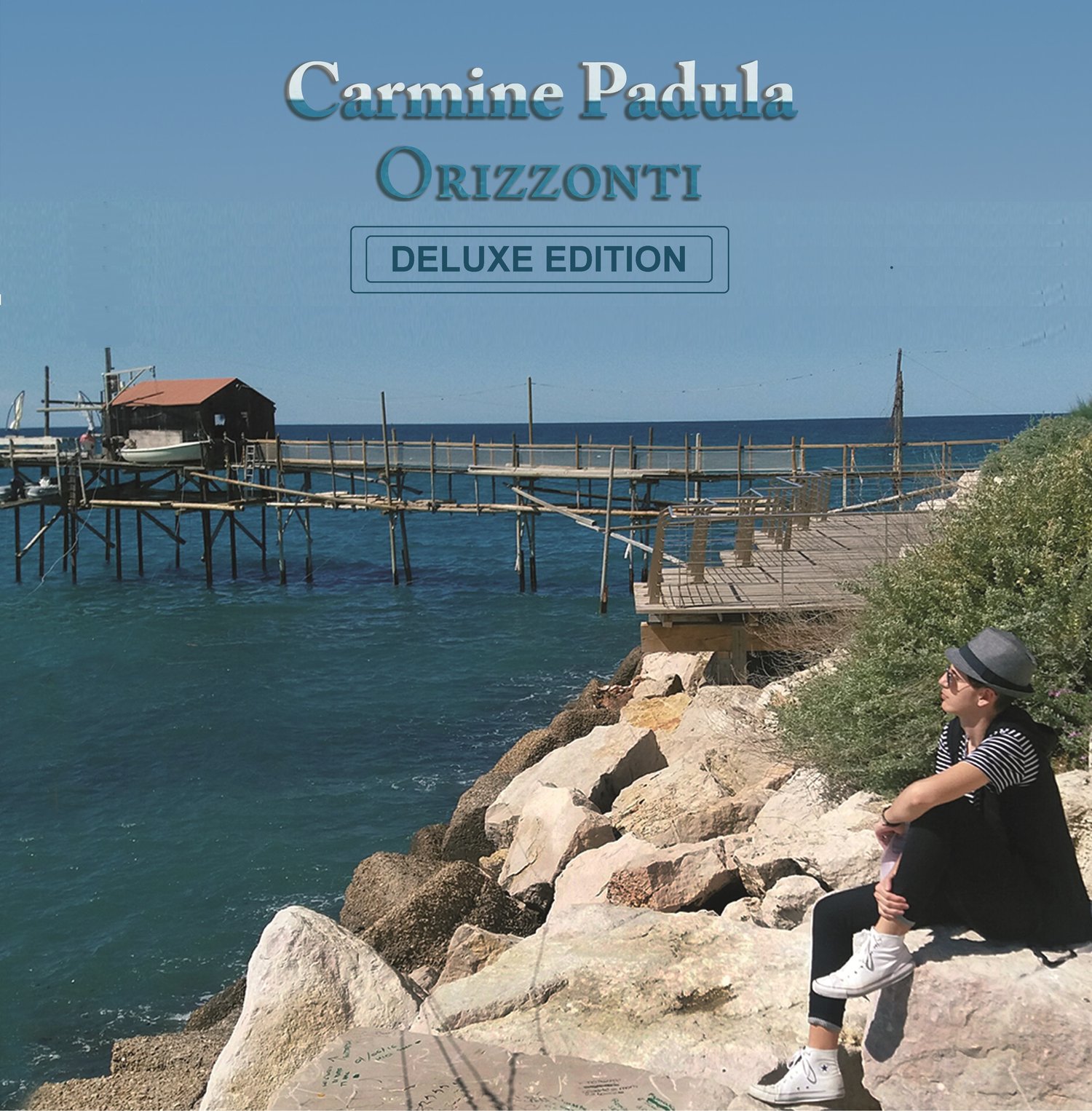 Orizzonti [Deluxe Edition] (1 CD + Booklet + 1 DVD LIVE) 20,00 EUR
Buy now your physical copy of ''Orizzonti'', the new amazing album by Carmine Padula, and a DVD of live concert ''Orizzonti Live Tour'' (2016).
It contains:
Eclipse
Impossible Love
Flussi
Orizzonti
Don't Forget
Libertà
Carla
L'Altra Metà del Paradiso
And a DVD with live version of all the tracks.
The soprano Laura Carraturo and the sound engineer Edgardo Caputo participated in the CD.